Loukoumades (Greek donuts)
One of the pleasures of a Greek holiday comes in those moments after dark (and after dinner) when everyone moves to the tables in a local square to drink coffee and eat plates of tiny cinnamon-scented donuts. Whether your preference is for the sugar-dusted variety or those soaked in honey, try making them at home for a crowd-pleasing dessert with a difference.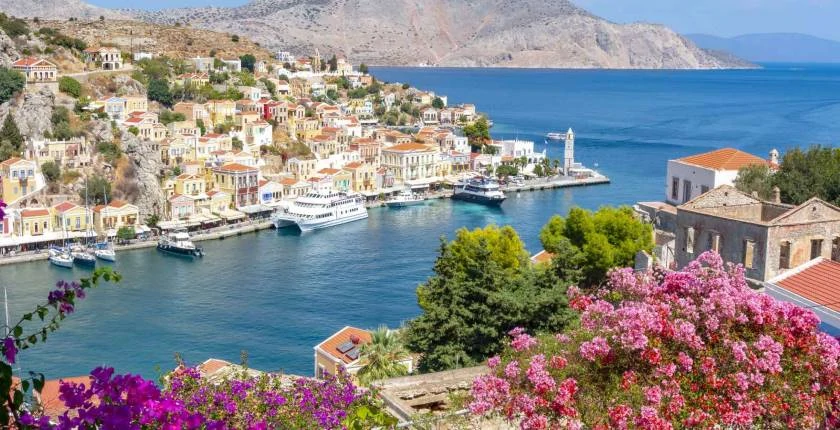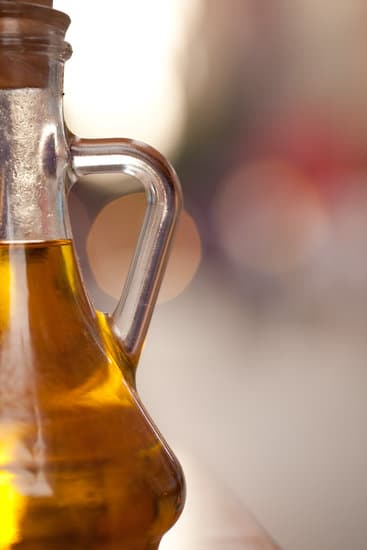 Loukoumades are little bite-sized fluffy sweet honey balls (the Greek version of donuts), which are deep fried to golden and crispy perfection. Greek donuts (loukoumades) are traditionally served soaked in hot honey syrup, sprinkled with cinnamon and garnished with chopped walnuts or toasted sesame seeds. Simply irresistable! They are also the perfect dessert for a traditional Moussaka, a summery chicken souvlaki, a melt in the mouth lamb souvlaki and Greek Salad! Together with the traditional Greek Baklava and galaktoboureko they are my absolute favourite syrupy desserts!