Mozzarella and Feta Pita Grilled Cheese
Not your average grilled cheese sandwich, these are so much more! Pita Grilled Cheese stuffed with Mediterranean favorites including melty mozzarella, feta, spinach, sundried tomatoes, and a little basil pesto. Add your favorite salad for a complete meal!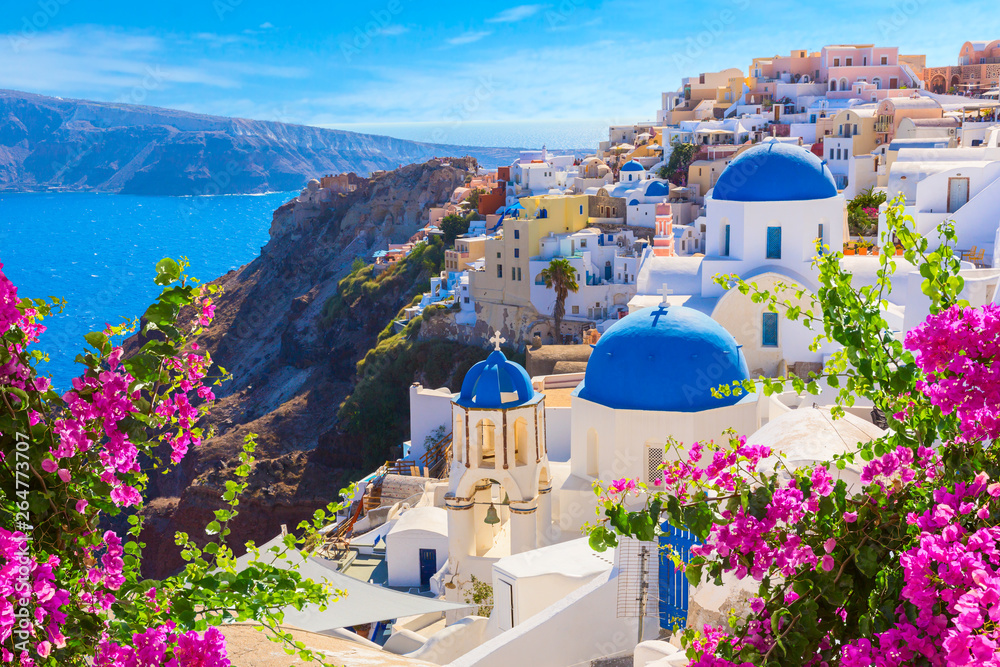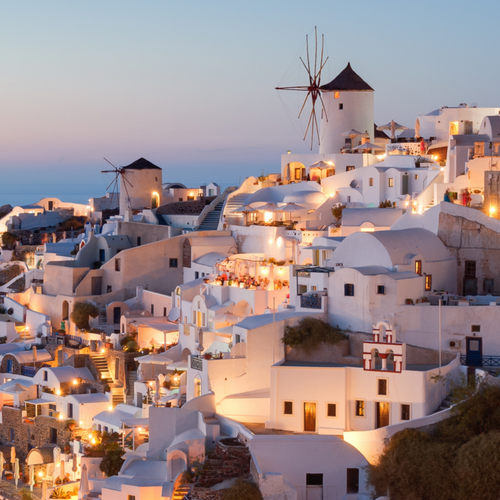 These pita grilled cheese are delicious pockets of pita bread, filled with Mediterranean favorites, replacing your typical yellow cheese squares with melty mozzarella and rich, salty feta, and even sneaking in a good handful of baby spinach. Sweet sun-dried tomatoes and a few spoons of basil pesto seal the deal!
The grilled cheese sandwich is an American classic everyone loves! And I won't blame you if the first thing you picture when you hear grilled cheese is heavily buttered toast and melty American cheese, maybe served next to a bowl of tomato soup. But today is about a different grilled cheese experience with a bit of a Mediterranean twist!