Leptokarya Market
Market in Leptokarya offers many locals product and snacks. We can buy variety fruit, wegetables, fresh fish, alcohol, honey and household goods .
When we entered we where greeted from many stand with honey and jam. Vendors allows us taste their before we bought something.
This stand where created in year 2002 and is open at 7 a.m. to 14 p.m. The stalls are located along the railway station.
What we can bought on the stall?
On the stall are issued colourful vegetables, egzotic fruit e.g kiwi, pomegranate, figs, cirtrus fruits : oranges, mandarins and chestnut. Exept for the fruits and vegetables we can get spices, feta chees, olive oil and olives jem, challahs , eggs and fish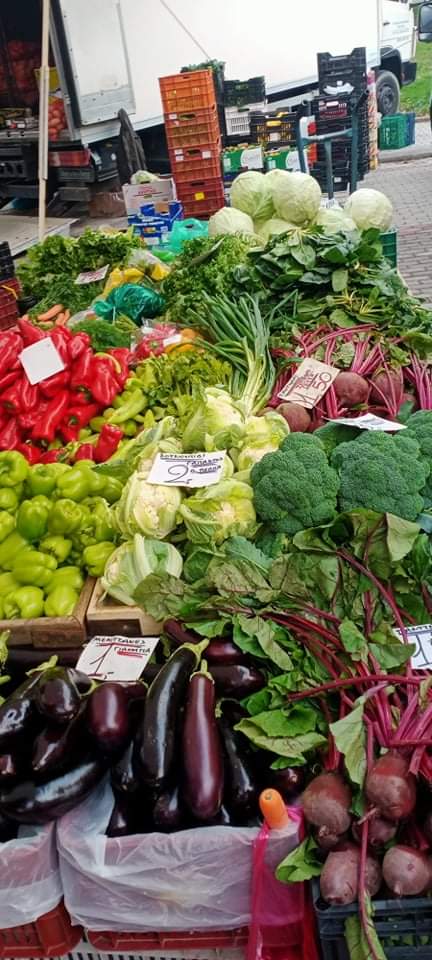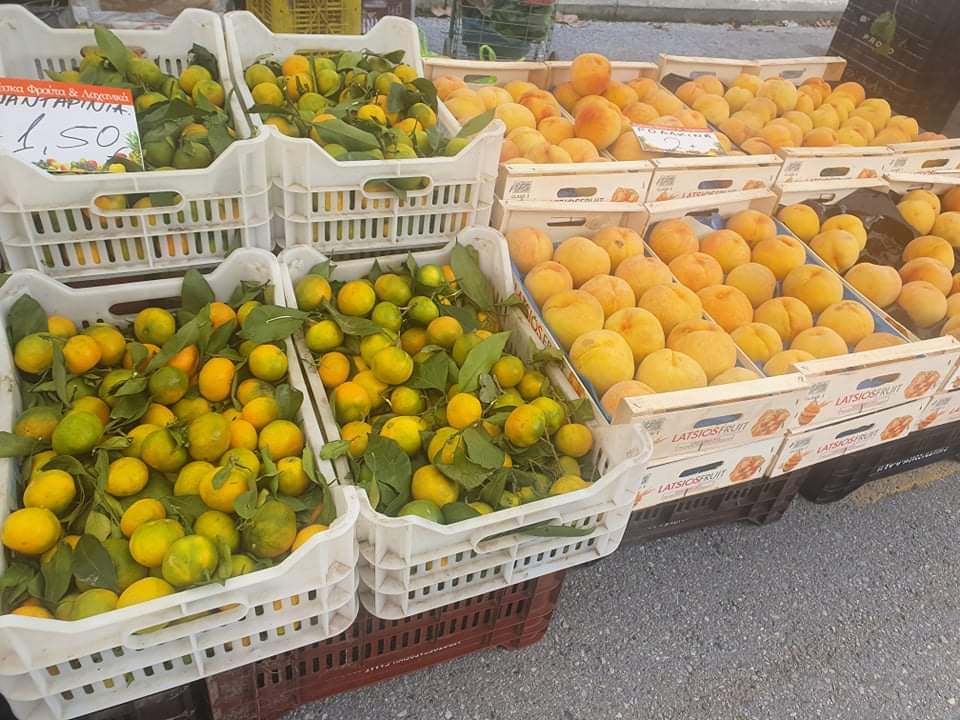 Who buys the most?
When we asked sellers we find out that the most frequent customer are Serbs, Blugarians, Poles and local people.
Local Games
We met two greek men playing board game called Tavli